Our meals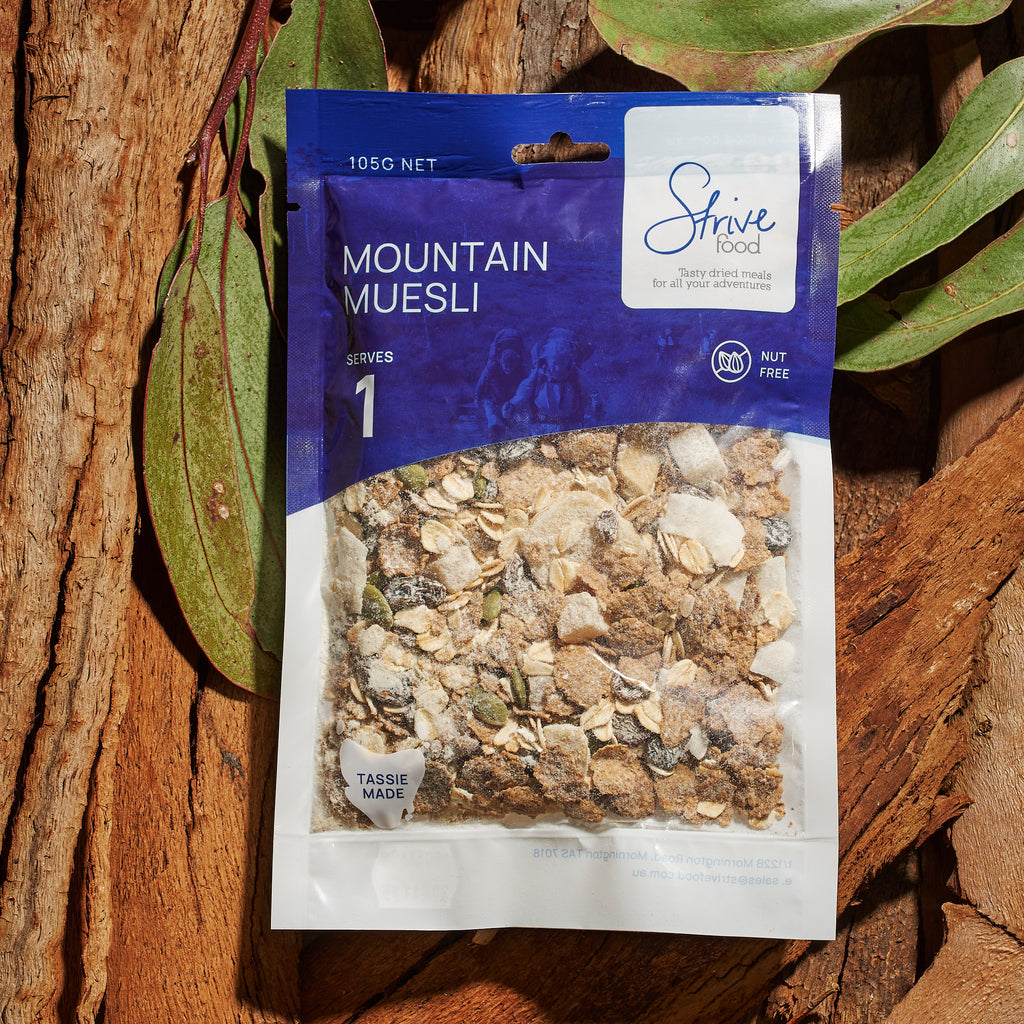 Strive breakfast options are both lightweight and nutrient dense, designed to give you the perfect start to your day on the trail.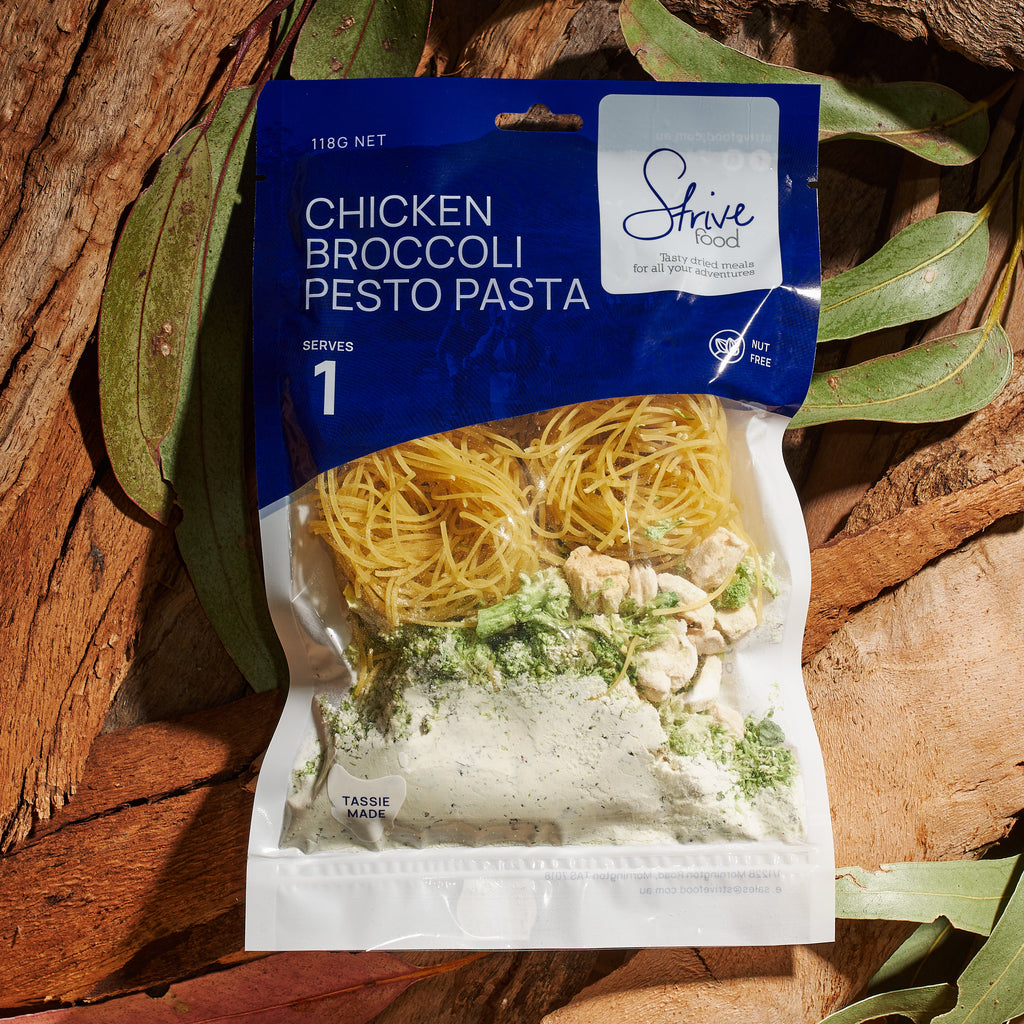 Quick and easy meals that are incredibly tasty and satisfying. Our main meals replenish what you have lost and set you up for the next day.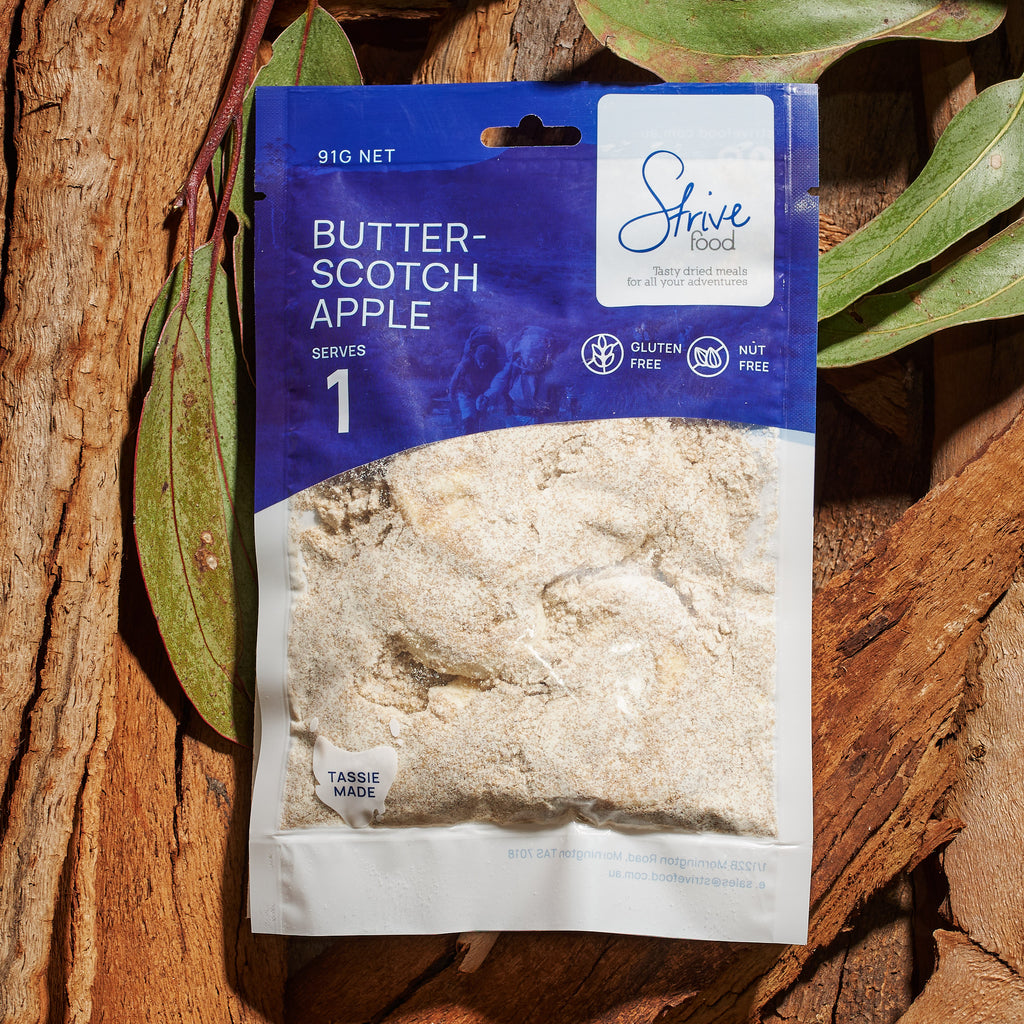 Treat yourself to a little bit of luxury. Once the pot has been cleaned of a tasty Strive meal, make up a sweet treat to go with that after dinner coffee or hot chocolate. Adequately refuelled, you'll be ready for the next adventure.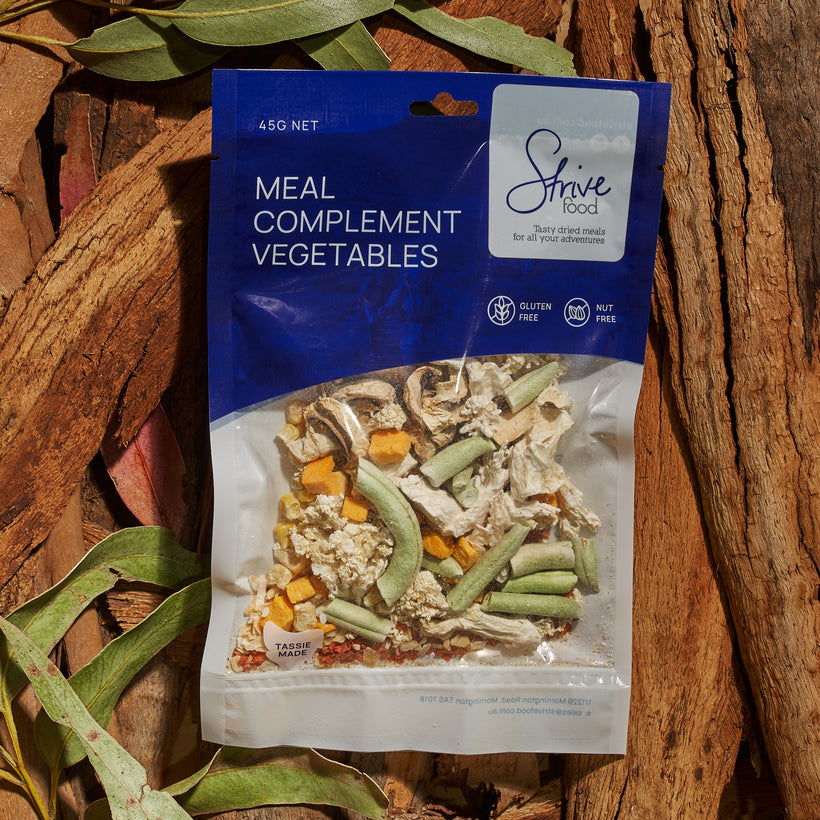 If you prefer to create your own dishes to suit specific tastes, or would like to add meat or vegetables to bulk up a meal our meal complements will do the trick.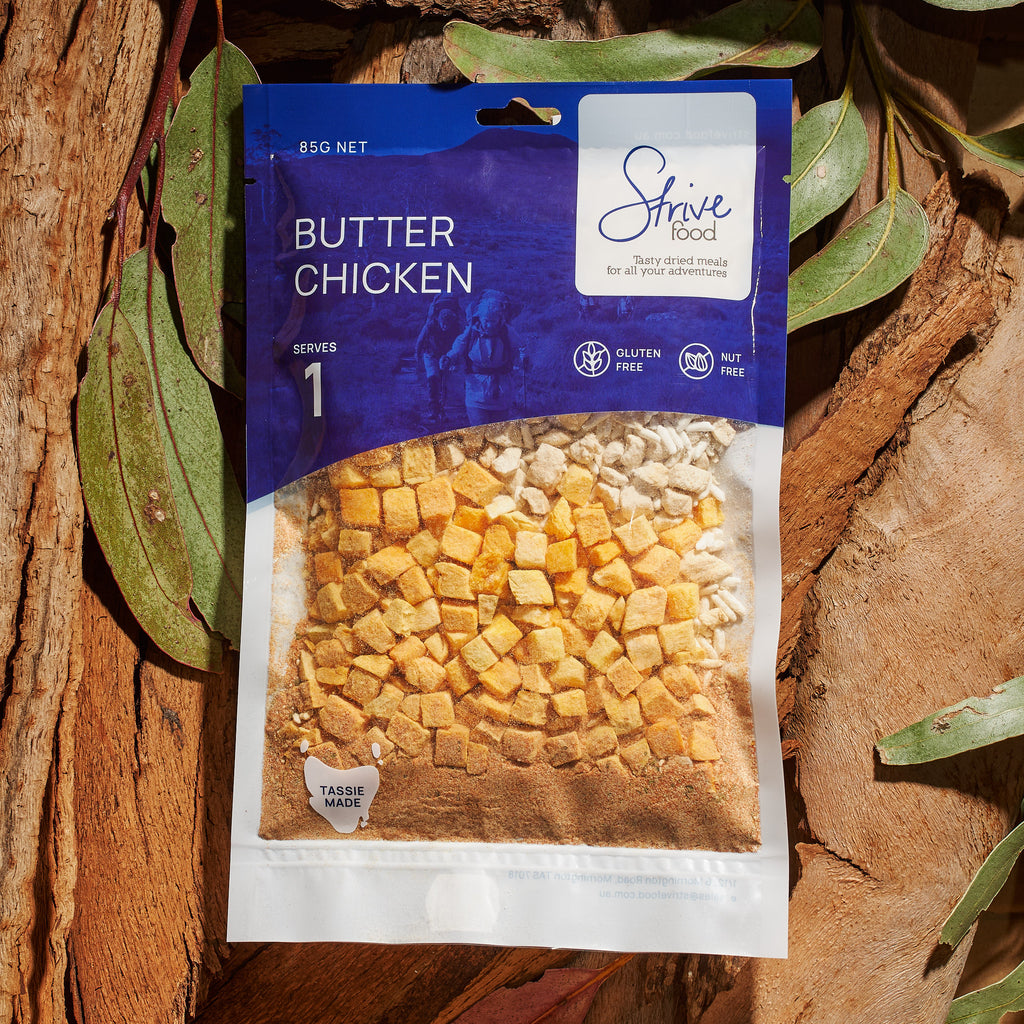 We understand how important it is to have tasty gluten-free meals.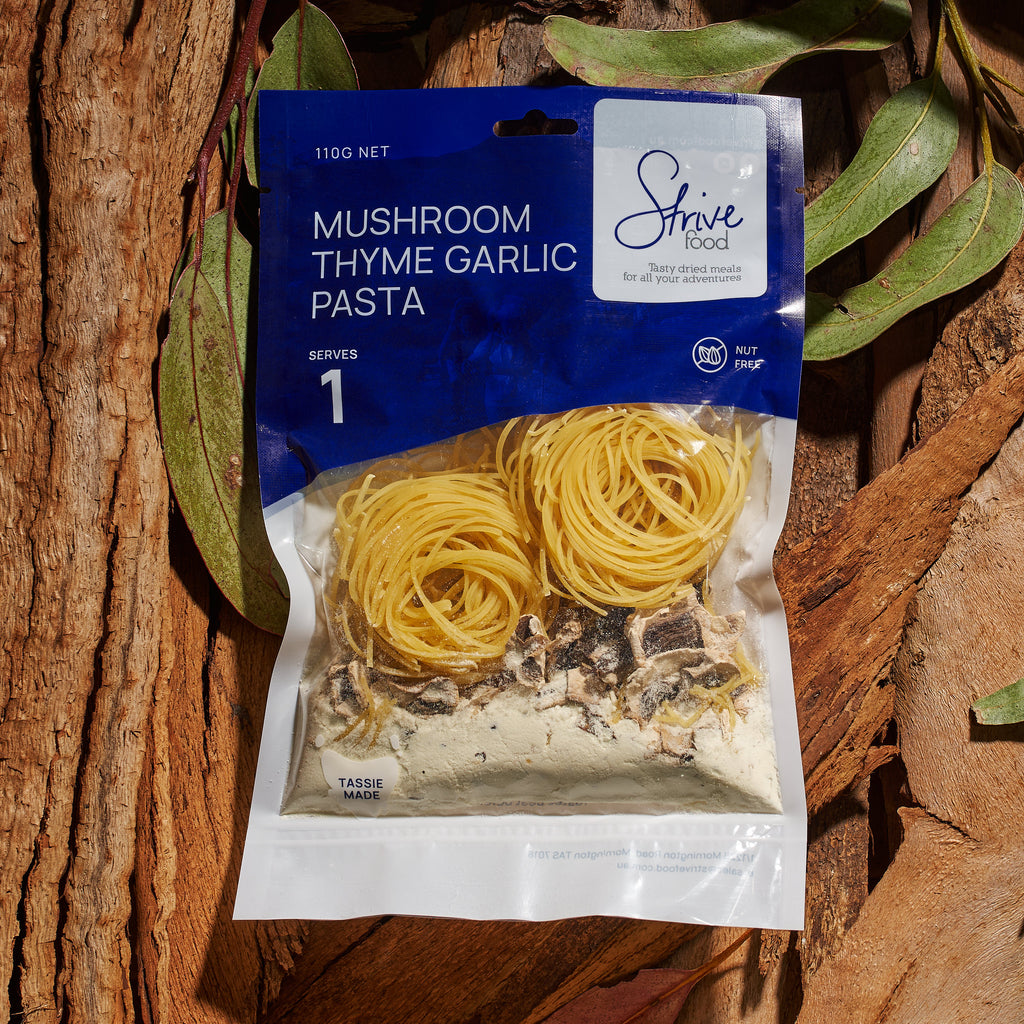 We have a large range of vegetarian meals that even carnivores will love.
Don't take our word for it.
Port Arthur Historic Site is a host to travelers from all over the world and is the starting point of the famous Three Capes Walk. Since stocking your product in our Gift Shop, we have found that it fits perfectly within the needs of trekkers, day walkers and campers. The meals are nutritious, tasty and importantly light-weight.
Gabrielle, Port Arthur Gift Shop
Southbound Adventures is a huge advocate for healthy eating. The flavours and nutritional value of Strive home-style comfort food are by far the most superior on the market. Say goodbye to the days of sodium filled, flavourless freeze dried meals and welcome hearty, home cooked meals to your expedition table.
Ryan, Southbound Adventures
Duke of Edinburgh Coodinator